Welcome to The Phantom Tollbooth Wiki
This a wiki about the children's adventure novel and modern fairy tale published in 1961, written by Norton Juster and illustrated by Jules Feiffer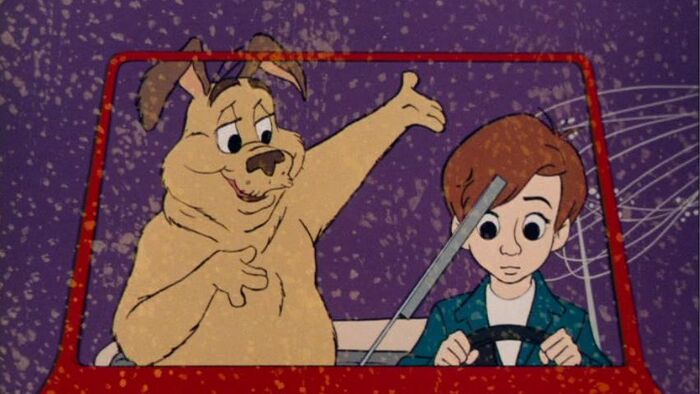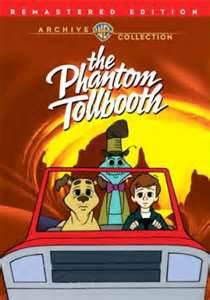 The Phantom Tollbooth is a children's adventure novel and modern fairytale by Norton Juster. It was published in 1961 with illustrations by Jules Feiffer.
It tells the story of a bored young boy named Milo who unexpectedly receives a magic tollbooth one afternoon and, having nothing better to do, decides to drive through it in his toy car. The tollbooth transports him to a land called the Kingdom of Wisdom. There he acquires two faithful companions, has many adventures, and goes on a quest to rescue the princesses of the kingdom — Princess Rhyme and Princess Reason — from the castle of air.
The text is full of puns, and many events, such as Milo's jump to the Island of Conclusions, exemplify literal meanings of English language idioms.
Loading RSS data...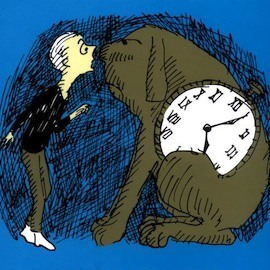 <Discussions />
Community content is available under
CC-BY-SA
unless otherwise noted.